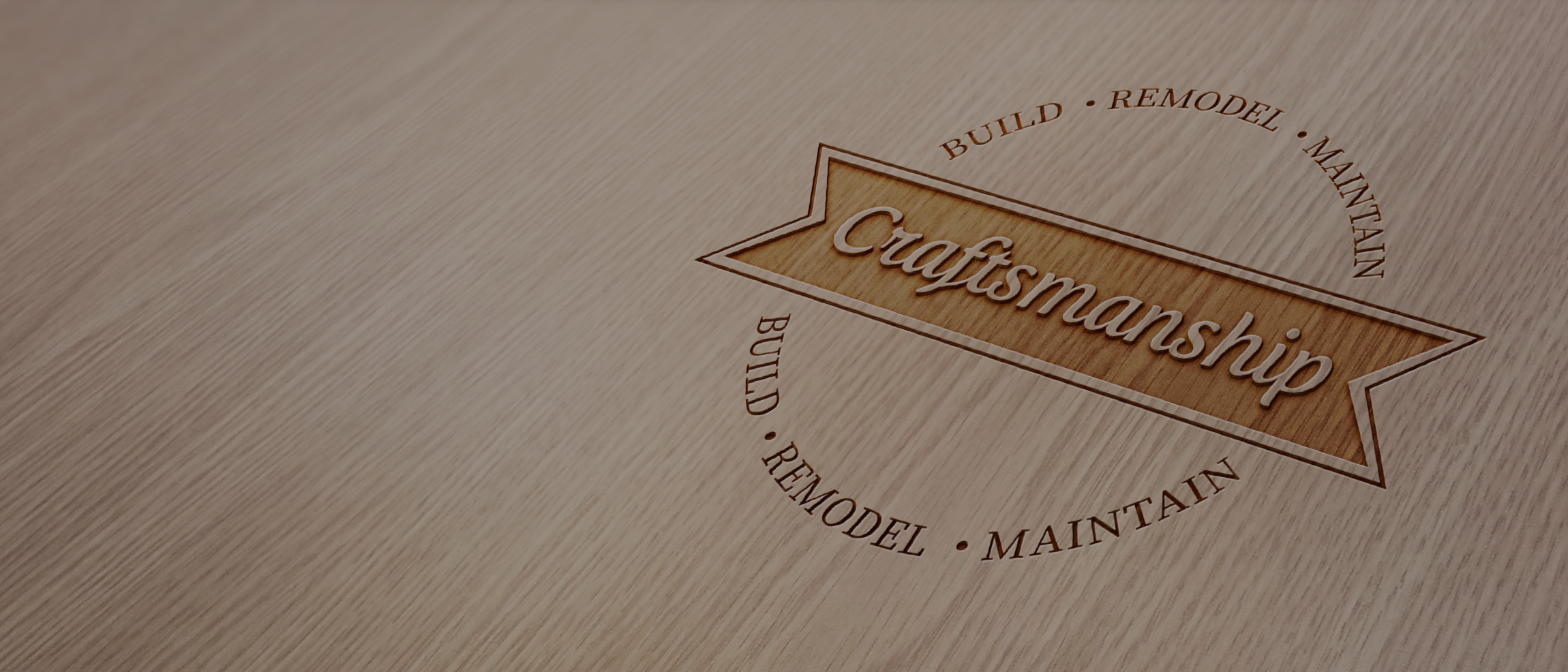 BUILD. REMODEL. MAINTAIN.
"So far our deck looks amazing – nearly finished. My family and I couldn't be more pleased with David's professionalism and craftsmanship"
Michael Lehr
Pottstown, PA
"Great work. He arrived on time and went right to work. He had all the right tools to get the job done. He was fast and did not overcharge. I would recommend him."
Rob Berry
Pennsylvania
"Garrett Renovations came out and installed 2 new doors for us. We could not be more satisfied. The work was top notch and the doors work great!"
GR Customer
Douglassville, PA
Service with attention to detail.
Garrett Renovations LLC is dedicated to providing quality home remodeling, maintenance and repair services to our customers. We've been proudly serving Berks and Chester counties since 2004 and put "Quality first" as our goal. We welcome you to enjoy the satisfaction in a job done right as many others already have. In today's world, faster and cheaper have led to a loss of craftsmanship. Let's bring back craftsmanship together. For more information and all the latest project photos, please visit our Facebook page. If you have any questions or want to get started on your next home improvement project, fill out the contact form below.
Services
Doors • Windows • Decks • Kitchens • Bathrooms • Siding • Roofing • Additions • Garages • Interior & Exterior Renovations • General Home Maintenance • Hardwood Flooring • Tile Work • Drywall Work • Minor Plumbing & Electrical
Contact: David Crum | Owner & Operator
Office Phone: (610) 913-1066
Cell Phone: (484) 680-4188
Fax: (610) 913-0449
Office Hours: 9am - 5pm Mon. – Fri.